Domeball 2010-11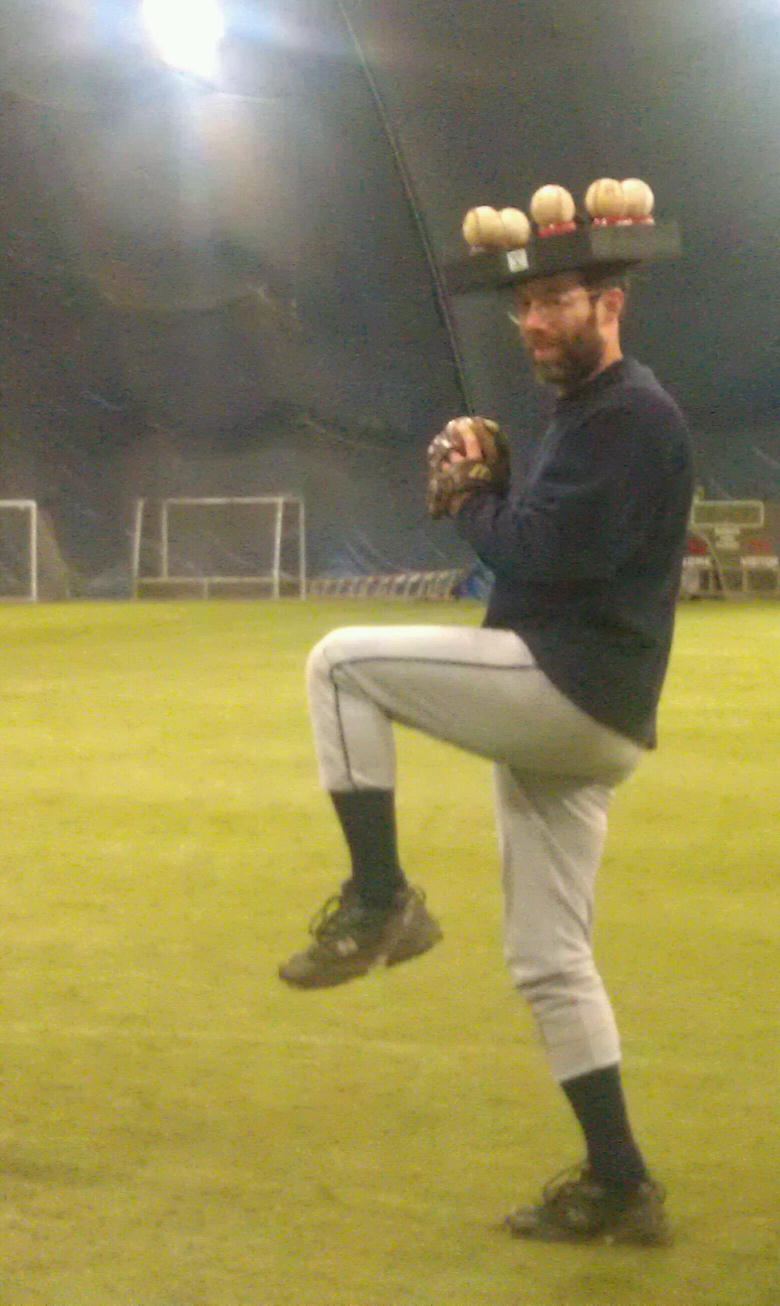 20010-11 Domeball Action by Series
Update November 20, 2011

The 2011-12 Season is 14 games, starting Monday, November 28, 2011 and ending March 26, 2012. WE DO NOT PLAY January 16, 23, 30 Febuary 6, 2012. Trophy Night is November 28, 2010.
Games start at 7:00 pm sharp (please get to the Dome by 6:30). We play 9 innings, or till 10, whichever comes first. We can't start an inning after 10 pm. Feel free to tell your friends, there is no age limit or restrictions.
Wood bats, turf shoes or sneakers, warm clothing. The game temp is 50 degrees. The game fee is $25.00 This fee can be prepaid or brought to the game.

Email using the below email link for info as to where to send the game prepayment or other specific questions about the Domeball League.


The Legends of the Dome

NEW! and Defending Terminator Award Winner 2003-4, 2004-5, 2008-9, 2009-10, 2010-11: Terminator 5th Time!
NEW! and 3rd time winner Splendid Splinter Award Winner 2003-4, 2008-9, 20010-11: Supe
Reigning Big Banger 2008-9 Chap, with a World Record 3 Big Bangs!

The Wedge

The WEDGE (the Tater Area) in center field is 250' from Home plate, the Dome is 200' down the left and right field Foul lines. The field surface in "Field Turf" and plays almost exactly like grass. We generally play 3 game series with new managers for each team, and we self-umpire to save some money.