Maddogs Sweeped by Catnips
Mega Inning Ends Game in Twilight
May 20, 2010 Game 1
The Maddogs held a brief 2-0 lead after a half inning, but that was short lived as the Catnips mauled the maddogs 20-10 in game one of series 2 in the 2010 TNB Season.
The game ended on a SuperJ pitched mega Inning as the Maddogs took 12 outs to finish the top of the 6th inning
Catnips 20, Maddogs 10
May 27, 2010 Game 2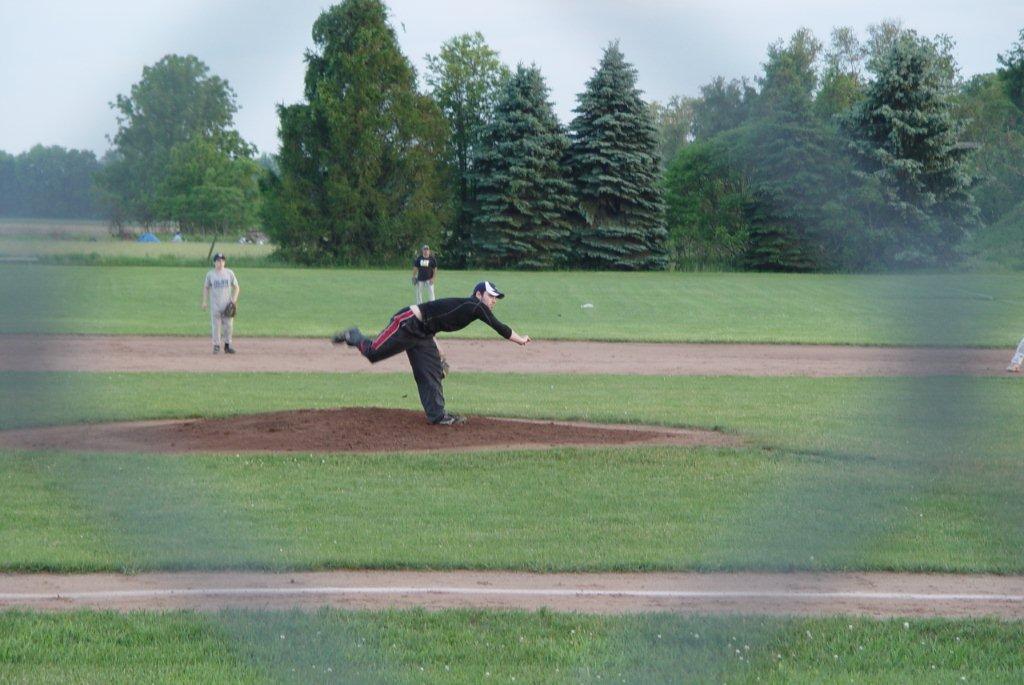 Sixth inning base hits by Barb, Q, Jin, Knighter, Supe and Fog turned the tide on the Maddogs in the fatefull 6th inning to rally past the Maddogs and sweep the series 2-Zip in series 2 action.
A 5-5 night for 3T wasn't quite enough to keep the series alive. A big 5th inning Maddog rally featuring hits by Stuman, Newt, Cat, 3T Harry and Charlie gave the Dogs a short-lived lead after 5 innings of play.
Catnips 17, Maddogs 14