South Pond Marlboro, Vt
The Green River flows right through Greenfield, Ma, my home, and is a sweet little river with some terriffic swimming holes and hiking spots. I have spent hundreds of hours enjoying it in all kinds of ways. The source of the green River in in Marlboro Vermont, in a series of Lakes and Ponds. I have been meaning to get up there with Bug for some time now. And there is NO time like the present. I had no idea what to expect, but vermont never disapoints you. The roads getting here were really fun. Let's Go!

From the Landing to South Brook Foot Bridge :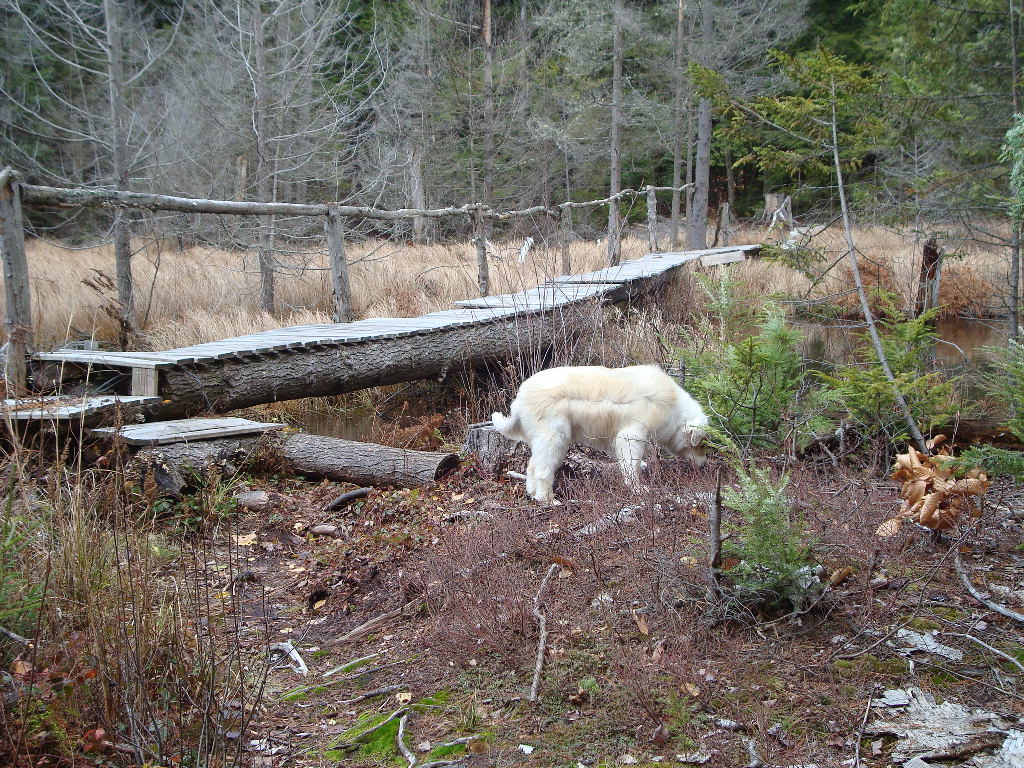 South Pond is almost exactly the same size as Norwich Pond but a lot more private and quiet. From the look of things, I would say that you can't build a permanent dwelling, with pluming etc on the Lake. Good move. The cabins are small and unobtrusive and seem to blend right in. I like it

From the Foot Bridge and around the Pond to the Beginning :

I can't wait to tell Bullet about this great find. I think a Vermont fishing license is in my future. The next stop on my list is Sunset Lake, just North of here. I believe it was referred to by Bennett Grout as North pond.
Sunset Lake
My original intension was to explore Hidden Lake, which is also the nominal watershed of the Green River. However, it was clear that Yuppies now owned the shoreline, so Hidden Lake is off the board. I headed back in the direction of Noringa, a mysterious little settlement I saw on my first trip to South Pond on MacArthur Road ( I was lost at the time, didn't particularly care either.). As Bennett would explain later, Noringa is a camp for Lithuanian American kids. Bennett works year round at the Camp. Bennett explained how some of the Lakes kept vtheir character by simple not allowing new building on the shore (see south pond camps) either by keeping the Camps in the hands of local folks, or having the shore managed by vermont fish and game, with the camps grandfathered into the legal ownership. Whatever it takes, that's fine with me. McMansions are a bane.
North Pond Rd
North Pond Road is a well maintained dirt road that passes by Halliday Brook on the way to Sunset lake. Halliday Brook is actually a Pond, and a beaver Pond at that. There are two majestic active Lodges in Halliday Brook, and I met the folks who lived right across the road from them; Bill and Kalya. We had a nice chat before Bug and I headed up to Sunset Lake after taking some pictures.
Stay tuned...I'll be back!