Meddowe 6, Whately Pioneers 5
Tough Loss for the Pioneers to swallow
The Pioneers are 0-3 lifetime vs the Meddowe. Each game gets closer, including the Epic WS loss in July 2008.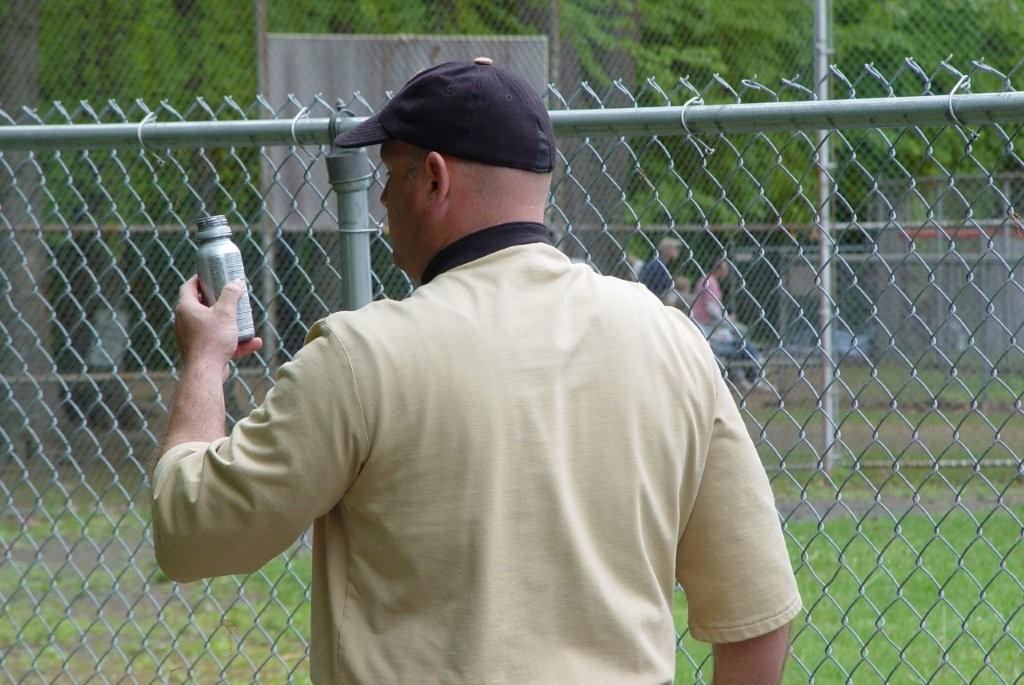 The Meddowe feature a very good offence, including 3 or 4 outstanding hitters, and pretty good hurling.
Pioneers Peck away, but...
...but we left some money on the table in the 5th with a 4-2 lead. No outs, bases loaded, 2 run lead. Buck foul-tipped a ball into Bear's mitt for the first out and Lucky then hit into the weird K DP that you can only do in Vintage base ball.
Lucky swung and missed for strile 3, but the Meddowe catcher drops the ball! In Vintage, this is like a bunt. So Bear picked the ball up, touched home plate for the force on Ski, and threw to first for the force on Lucky. We would regret this squander.
The 9th inning
Three outs to victory, but Doc, who is a hell of a player opens up with a bomb triple and Cappy and Bear follow with base hits, tying the game. Termie got the next two batters but Double Barrel put a dagger in the Pioneer heart with a 2-out hit and the lead. Double Barrel would score on Green Card's insurance safety.
The Pioneers went meekly in the 7th (the last inning today), and this loss would hurt. I actually had a bad dream about this game.